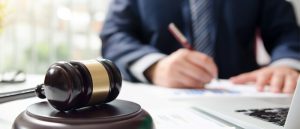 Our office recommends if you are a victim of an auto accident, or other personal injuries as a result of someone's negligence, call as soon as you're able; your rights can be affected. There are many things your attorney will undertake to ensure your right to compensation and recovery remains safeguarded.
Insurance companies immediately work to reduce what they owe. We know from experience that insurers immediately preserve evidence, take statements, and research victims and witnesses.
Often, insurance representatives, referred to as adjusters, will fight the insurance company's liability by saying the victim has some culpability. This ploy is to assert the victim owns some portion of fault, thus reducing what is owed, or; insurance companies often argue the injury was actually the result of a pre-existing condition.
Having a personal injury lawyer will even the playing field and help maximize the value of an injury claim. Sometimes a victim cannot get to their doctor right away, or may not know which doctor to see. Indecision may cause a time gap between the crash and medical care. This is important to avoid: Any gap between a crash and medical care is an excuse for the insurance company to not pay what they rightfully owe.
Personal Injury attorneys and their staff spend much of their time talking with doctors and medical providers about the care received by clients. A committed attorney will go the extra mile to make themselves available to you via phone or email. For Turner and Turner, this is the beginning of the process. We offer a free case evaluation to all new clients.
Our attorneys will answer your questions and respond to your concerns promptly, and make understanding the legal process quick and easy for those unfamiliar with the process. A great attorney brings their attitude of commitment to your relationship with them right into the courtroom. We are professionals who work with you to fight for the best results possible.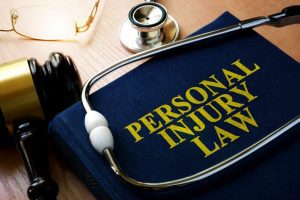 If you have been the victim of an accident, whether auto, motorcycle or other motorized vehicles, don't let your rights slip away because of indecision or an inability to navigate the thicket of insurance regulations.
Call Turner and Turner at (248) 355-1727 for a free case evaluation and consultation to preserve your rights to fair and timely compensation.