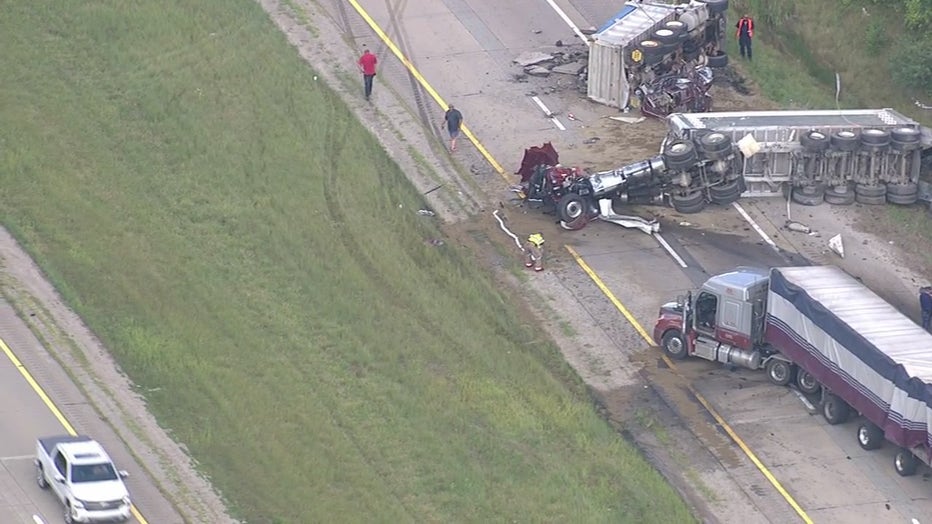 With the amending of Michigan's auto insurance laws in full effect, accident victims are now facing the consequences of the changes. The new rules, which were changed in concert with both a state referendum and pressure from tort reform advocates, are Part II of the state's auto insurance overhaul.

The first phase of these changes took place in 2020, offering Michigan drivers an option of how much no-fault medical coverage they must purchase with their auto insurance policy. Prior to that, Michigan law required motorists to purchase unlimited, lifetime coverage.
The most critical change impacts those receiving care at rehabilitation clinics and providers who treat accident victims. The changes will require these centers and providers to cut their prices by 45 percent, according to Michigan's Secretary of State.
Estimates are these reductions could likely impact the nearly 7,000 Michigan accident victims who are receiving treatment paid for by their auto insurance policies. By way of example, a recent story from Michigan Radio shared the story of a case manager handling the care of accident victims, and how changes in the law have impacted her clients.
One client the caseworker referenced suffers from both quadriplegia and a traumatic brain injury, each resulting from a car accident. Unable to engage in regular, daily activities without assistance, the man requires full-time care
That dependence on caregivers, previously paid for by his insurance company, has since been jeopardized because of changes in the law; payment reimbursements forced the case manager's company out of business, leaving him without any care.
In response to this and other, similar, cases, Michigan Gov. Gretchen Whitmer (D), signed a bill in July 2021 establishing a $25 million grant to health care providers who faced reimbursement cuts.
The state grant intends to ease the transition during the 45-percent reimbursement cuts, but some experts assert the grant will likely fall far short of the funds necessary to ensure current victims remain cared for.
While lawmakers express their concern for these individuals, the fact remains that many of the state's most vulnerable populations will be left without crucial health care. Those who have suffered severe injuries in a Michigan car accident should consult with an attorney to discuss their rights and remedies in these situations.
In cases where the accident was the result of another's negligence, the victim may be able to recover compensation through a personal injury lawsuit.
Have You Suffered Injuries in a Michigan Accident?
If you or someone you love has suffered severe injuries in an auto accident, contact Turner and Turner for assistance. With more than 25 years of practice advocating for personal injury victims, our attorneys are up-to-date on the changes and challenges new Michigan's auto laws have imposed upon its drivers.
Our office handles Michigan accident claims stemming from motor vehicle collision, defective products, medical malpractice, and nursing home abuse and negligence.
Contact our office at (248) 355-1727 to schedule a free initial consultation with an attorney on our team.