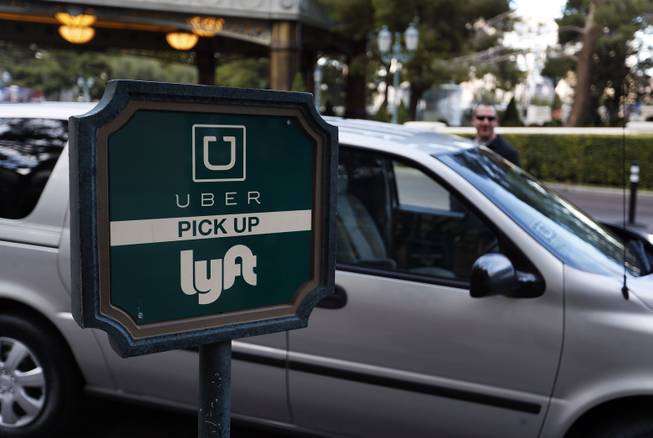 Rideshare services have become part of our transportation network, but unlike regulated commercial vehicles, these services still fall within traditional vehicle insurance coverage policies.
Whether you were a passenger in an Uber or Lyft vehicle — or driving in your own vehicle leading up to a crash caused by a rideshare driver in Michigan — there are several steps you must take regardless of what type of car accident you are involved in. Most important, you must ensure your injury does not require immediate medical attention.
The following are the important steps you must take after an Uber or Lyft accident:
1. CONTACT THE POLICE
You need to report the collision to law enforcement officials. When the police arrive at the scene of the accident, they can file a police report, which can be used as evidence for your accident claim or personal injury lawsuit.
2. DOCUMENT THE SCENE
Using your smartphone, take pictures or record videos of the crash scene. Capture as many photos or videos as you can of all vehicles involved, and from multiple angles. Also, capture a panoramic shot of the entire scene. All of these are considered important pieces of evidence to insurers and the courts.
3. EXCHANGE INFORMATION
Obtain the other driver's contact and insurance information. If you are involved in a multi-vehicle accident, you must exchange information with every driver involved.
4. REPORT THE ACCIDENT TO THE RIDESHARE COMPANY
One step that differs from other types of crashes is reporting the incident to Uber or Lyft. Once you reach out to their agents, provide an accident report so that they can start the claims process on their end.
5. CALL YOUR INSURANCE AGENT
Contact your insurer and inform them you were involved in a collision, but only provide basic information about the crash.
Keep in mind, that all drivers must have PIP insurance under Michigan law, which means drivers generally would have to file a claim with their insurance carrier following an accident. However, if a passenger is involved in an Uber or Lyft accident — and suffers an injury — recovering compensation from a PIP claim could be more difficult. Passengers generally can file a claim against the driver's insurance.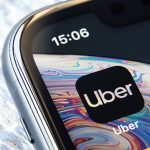 Our legal team has more than 50 years of experience handling personal injury claims throughout Southeast Michigan.
If you have been injured in a rideshare accident in the Detroit metropolitan area, call Turner & Turner PC at (248) 355-1727 to schedule a free consultation and discuss your options.